The New TRASH Collection
leader in north Dakota
ECO Sanitation is the new leader for all your sanitation needs in North Dakota. We service Bismarck, Mandan, Lincoln, Wilton, New Salem, Steele, Sterling, Jamestown and the surrounding area.
Why ECO Sanitation is the Right Choice?
Customer Service • Locally Owned • Saturday Pickup
Central Dakota Sanitation is now ECO Sanitation
Now Serving the Jamestown Surrounding Area

Residential Service
ECO Sanitation offers multiple solutions for your residence(s). These come in the form of traditional curbside cart containers as well as rear-load dumpsters to allow for easy loading and unloading in smaller areas.
Commercial Service
Is your business looking for garbage collection service? Look no further than ECO Sanitation. We offer multiple cart and dumpster options at great prices.
Dumpster Rental
ECO Sanitation's rectangular open-top roll-off containers are built to withstand the most demanding waste and scrap collection applications. Contact us today to get started.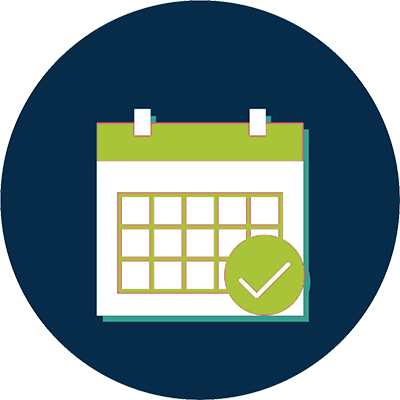 No upcoming events or notifications.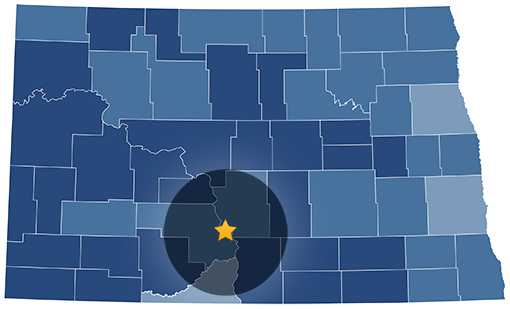 ECO Sanitation was started in the Bismarck, Mandan area in 2021 to fill the growing need for a local garbage collection and recycling service. ECO Sanitation services Bismarck, Mandan, Lincoln, Wilton, New Salem, Steele, Sterling the surrounding area.
At ECO Sanitation we pride ourselves on providing exceptional customer service. We offer garbage collection services on Saturday to make things more convenient for our customers.
Get Started Today
Contact ECO Sanitation to Get Started. We Make the Process Simple!
Open Hours
Mon-Fri: 8am - 6pm
Sat-Sun: 9am - 1pm
Office Location
3860 21st St SE Unit 101
Mandan ND 58554
Shop Location
1601 Channel Drive
Bismarck ND 58501